About Baihe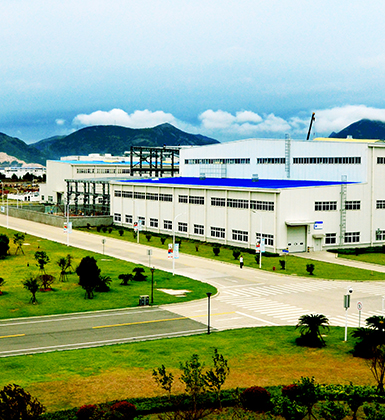 Who we are
BAIHE HOLDING was founded by electrician, Mr. Yu, who was looking for a solution to fasten and secure loose and messy wires in an organized way. He was immediately attracted to a simple, principle-based, hook and loop fastening solution. As result, BAIHE HOLDING was founded by Mr. Yu in 1993. For the past 25 years, BAIHE Holding has provided high quality Hook and loop fastening systems worldwide. With exceptional quality, along with our hard-working Research and Development department, BAIHE holding are now not only the specialist of hook and loop; but also the leading manufacture of hook and loop fastening system in Asia. BAIHE HOLDING holds various Hook and Loop patents. The Hook and Loop products from BAIHE are widely used in various industries including, Automobile, Textile, Aerospace, Medical, Hygiene, Print and Display, packaging and other general industries that require fastening solutions. BAIHE HOLDING is an ISO 9001:2000 Registered company. Products meets or exceeds required international Standard such SGS, Oeko-Tex Standard 100.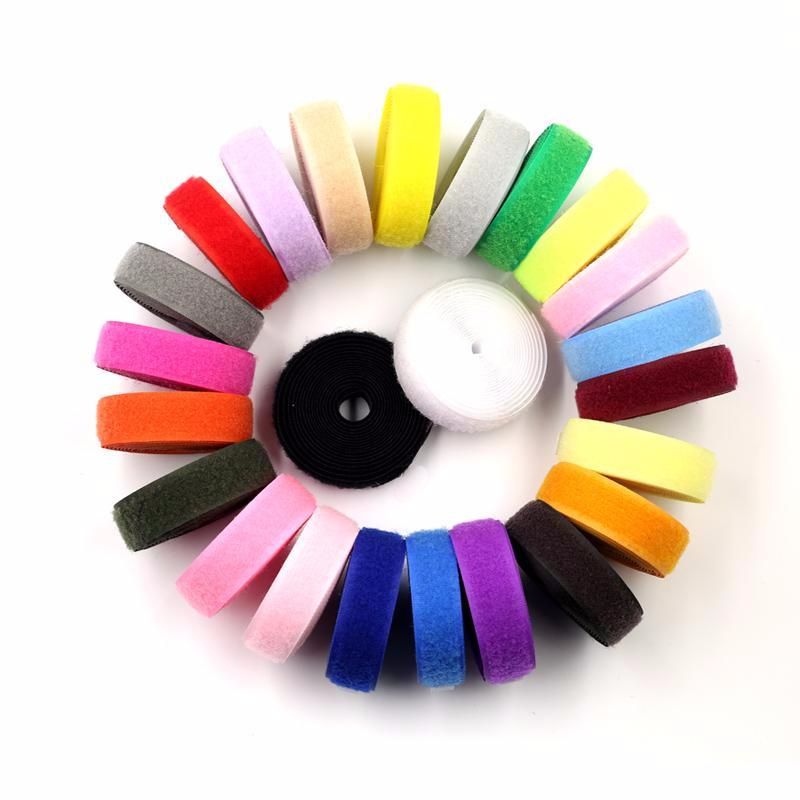 Our Goal
We have new innovations every day due to the rapid growth and development of Society and Technology within different industries, as well as the change of consumer behaviour. BAIHE HOLDING, as a hook and loop specialist, work with many different industries to grow and progress together. We create custom-made products to meet any need of fastening systems. We will continue with our Research and Development to provide solutions to the various industries we work with. We welcome clients from all over the world to contact us about their needs of fastening systems.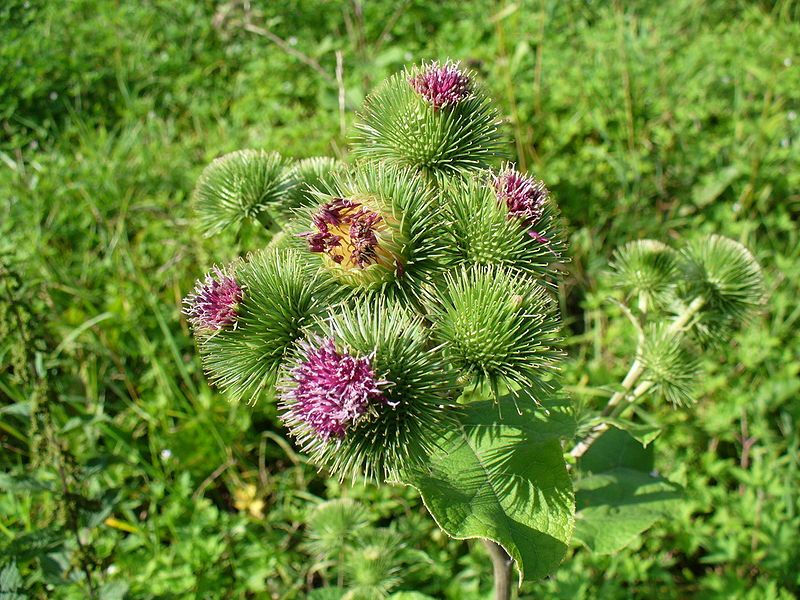 Hook and Loop history
In 1941, a Swiss electrical engineer was walking in the woods with his dog. During the trip, he found the burdock seed sturdily attached to his clothes and his dog's hair. He took a close look at the burdock seed and found several tiny hooks surrounding the seed. He discovered it could be used as a new way of fastening; simple but effective. Thus, he invented Hook and Loop. After decades, the hook and loop remains a simple solution to provide fastening solutions to many industries and countless applications.