The complete guide to choosing hook and loop manufacture in Vietnam
31/08/2020
Hook and Loop is considered as a popular supporting material in many industries including the medical, garment, electronics, construction sectors. Not only take a role as fastening solutions, hook and loop is also considered a "green" material. Eco-friendly hook and loop products are recommended instead of rubber, metal or steel lanyards products. So, where can Vietnamese and foreigner businesses find quality and reputable hook and loop manufacture Vietnam? Let's find out in detail in the article below.
About hook and loop, green fastening solution for modern life
Finding the best hook and loop manufacture Vietnam supplier is no longer a problem if businesses know the basic information about this material. Understanding the product characteristics and functions in supporting the industry helps businesses make better decisions in choosing suppliers.

Hook and loop are widely used in life and both light and heavy industries. This material can be easily found on equipment, intimate apparel products such as sports shoe straps, protective clothing patches (replacing buttons and zippers), wire harnesses, bag cap stickers ... In addition to fixing two things, this fastening solution is also used to hang items in the family, used in the car industry or children's toys ... The hook and loop is really an important product that brings a lot of utility to the supporting industry in particular and the industry in general.
Why should you choose a reputable hook and loop manufacturer in Vietnam?
Like other types of products, hook and loop is produced by many manufacturers in Vietnam with many different quality models. However, depending on the manufacturing process, the composition of the hook and loop brings different qualities.
The poor quality hook and loop fastener go with the bad ability in use. Eventually, after a period of use, it will not keep the original adhesion ability. In addition, some tapes can just only hold light objects in place and can not keep heavy objects connected. Meanwhile, reputable hook and loop manufacturers can bring products with high adhesion, which can tie cumbersome heavy items in place. So we need to choose quality adhesive tape at a reputable brand to achieve the desired effect.
The outstanding hook and loop manufacture Vietnam nowadays
You are probably interested in finding a reputable hook and loop manufacturer in Vietnam when accessing this article. However, the order of businesses below is listed at random, not classified, so readers can freely consider and choose the right business.
1. Baihe Holding Limited Company in Vietnam
The first position in the top hook and loop manufacturer in Vietnam that we can suggest you is BAIHE HOLDING. Yes, that's us! We will show you why you should choose us for your supplier! We are a company founded by an electrical engineer - Mr. Yu, who is always looking for a solution to tie and arrange objects in an organized way. In 1993, Baihe was born with the mission of providing high-quality hook and loop tapes, bandages, and fastening products worldwide. After more than 25 years of establishment, BAIHE HOLDING quickly becomes the top quality hook and loop manufacturer in Asia.
The products that BAIHE HOLDING produces are molded hook and loop Vietnam, polyester, nylon hook and loop Vietnam, adhesive tapes,... Some of the typical customers using BAIHE HOLDING products are Hyundai, Aldo, Ashley, Adidas, Aeroblazem Peak,...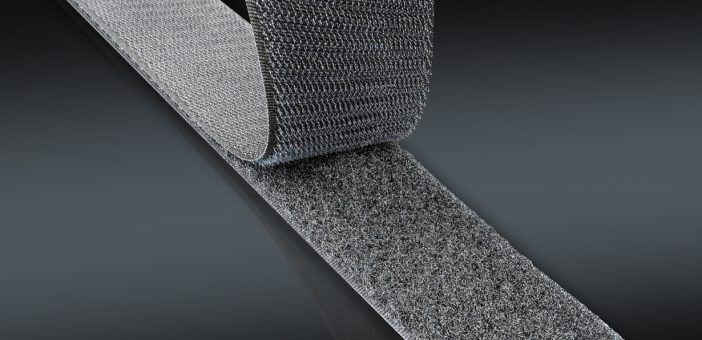 Disadvantage: There is only one manufacturing facility in Tay Ninh, so the number of facilities is a limitation for Baihe.
2. Love text Industrial Vietnam Company Limited
Love text Joint Stock Company is a Taiwanese company specializing in the production of high-quality adhesive tapes. With two factories located in Taiwan and Vietnam, Lovetex always meets the increasing domestic and international demand. In 2007, the factory in Vietnam was established with the main consumption markets of Asia and Southeast Asia.
The main product is adhesive tape (combined with Nylon and Polyester) accounts for 65% and the remaining 35% is nylon abrasive tape.
Advantages: Lovetex is committed to fast delivery time, large volume production.
Disadvantage: In Vietnam, there is only one factory in Bien Hoa, not to expand factories in other regions.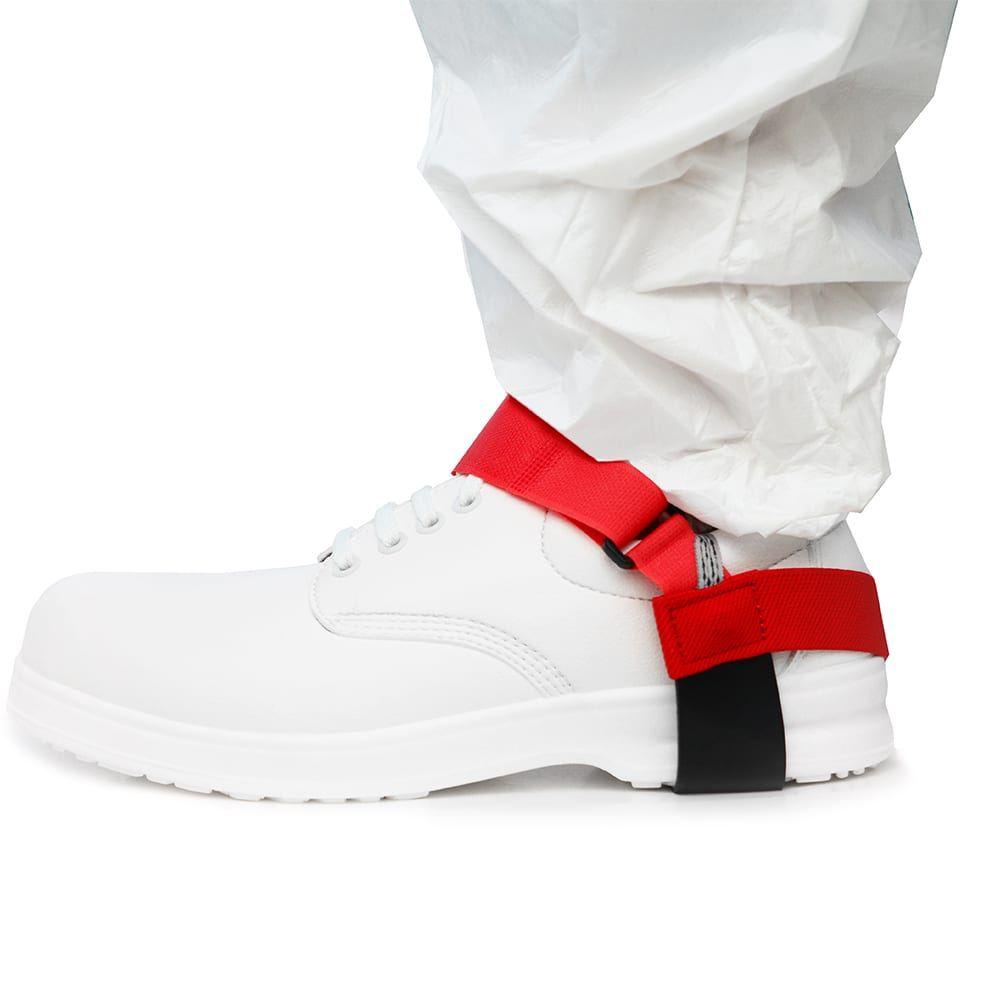 3. Baiho Textile Company Limited
Baiho Textile Company is a Hong Kong-invested company with exclusive products such as: gauze tapes, abrasives, adhesive tape, ruff fabrics ... Baiho products are manufactured. by the scientific management system and a team of senior engineers.
In 2016, Baiho started setting up a factory in Vietnam, and officially put it into operation. This is considered to be the largest factory in the South of Vietnam in producing adhesive tape to meet the needs of customers in large quantities.
Disadvantage: Newly established in 2016, so experience in the Vietnamese market is not high.
Conclusion
The above are a few references about hook and loop manufacture Vietnam to help businesses more easily choose from a partner to supply adhesive tape. Each manufacturer has its own strengths with its own preferential policies for customers. If businesses still have questions about the product as well as order information, you can contact BAIHE HOLDING at +842763881880 or leave the information below, our consulting team will support you right away!