Velcro Companies expands its investment in Vietnam
25/08/2020
As the world's leading exporter of textiles and garments, Vietnam is considered as one of the best destinations for supporting industrial enterprises in the industry to develop. Vietnam is a potential and important market not only for Velcro Company but also for other potential brands around the world.
Overview of the Velcro Company
Velcro is a global company with more than 50 years of experience and owns over 400 patents in the production of adhesive tapes and fasteners, and has been supporting customers around the world. Velcro Company always strives to develop and offer better solutions to satisfy customers' needs through an integrated production and service system including production facilities in the US, Belgium, Canada, Mexico, Uruguay, Spain, China, Australia, and new factories in Vietnam.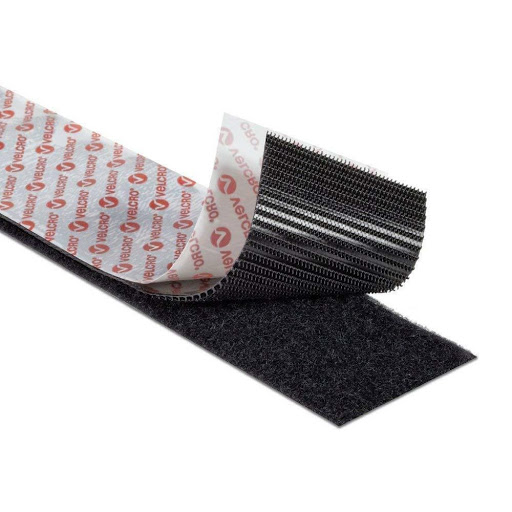 Velcro had just recently announced the opening of a new production facility in Binh Duong province. Within a year, Velcro Vietnam will make perfect efforts to produce quality velcro made in Vietnam, plastic tapes, and knitting tapes. At the same time, Vietnam will also be a provider of logistics services, reducing the time to supply products manufactured by companies in other global locations.
Realizing the dream of bringing Velcro Made In Vietnam in future
The core products that Velcro produce in Vietnam
One of the main products in Velcro made in Vietnam was hook and loop. With the experience accumulated over decades, Velcro is committed to contributing and promoting the development of the garment industry in the Vietnamese market. Velcro prioritizes the production of products in accordance with service levels required by customers in Vietnam and Asia, quickly responding to the service needs of the local market. Main areas of Velcro Company in Vietnam including:
The Garment and Footwear sector

Construction and Furniture

Cable consumption and management, including electrical cables and signal cables, especially fiber optic cables

Health, including Medical Devices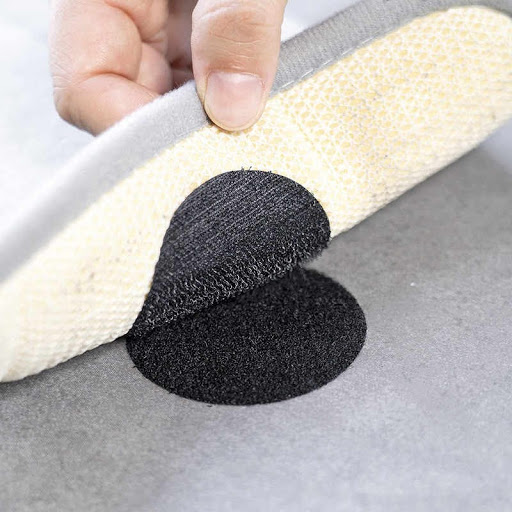 Packaging

Personal Care and Childcare field

Transport, including Automotive and aviation

Application in other specific fields
Hook and Loop tape is a supporting material commonly used as a substitute for zippers in apparel, fashion, and accessories.
A hook and loop manufacturer replacement for Velcro made in Vietnam?
Nowadays, Velcro is a popular supporting material that can often be found on clothes, backpacks, bags ... Hook and Loop is also a new product of BAIHE Holding Company in Vietnam. We are proud to be the best quality manufacturer that can be another choice for Velcro made in Vietnam. With Baihe Holding hook and loop, users can easily use it thanks to the integrated adhesive layer, the ability to expand with the pre-designed rings and belts. In addition, Baihe hook and loop tape have considerable durability and elasticity compared to Velcro made in Vietnam.
Our hook and loop products are very convenient to support material for outside activities, fashion, building, and healthcare... Hook and loop manufacture in Việt Nam by BAIHE Holding Company are used in many fields such as hanging household objects, fixing or used in cars, or hang repair tools in workshops, factories, used in children's toys, footwear production...In Vietnam, BAIHE Holding is an affordable and quality manufacturer that offers hook and loop made in Vietnam and key products that customers can find on their company website.
Final words
The use of adhesive tape is not only an environmentally friendly solution but also optimizes labor and product processing time. With its convenient design and ease of use, the adhesive hemp tape will be the perfect solution for the busy modern life. In Vietnam, Baihe is proud to be the manufacturer and supplier of a variety of tapes for Vietnamese and international markets. With a domestic factory and a representative office in the center of the South, customers can easily refer to and experience the actual product. Please contact Baihe Holding via hotline 276-388-1880 for more information.